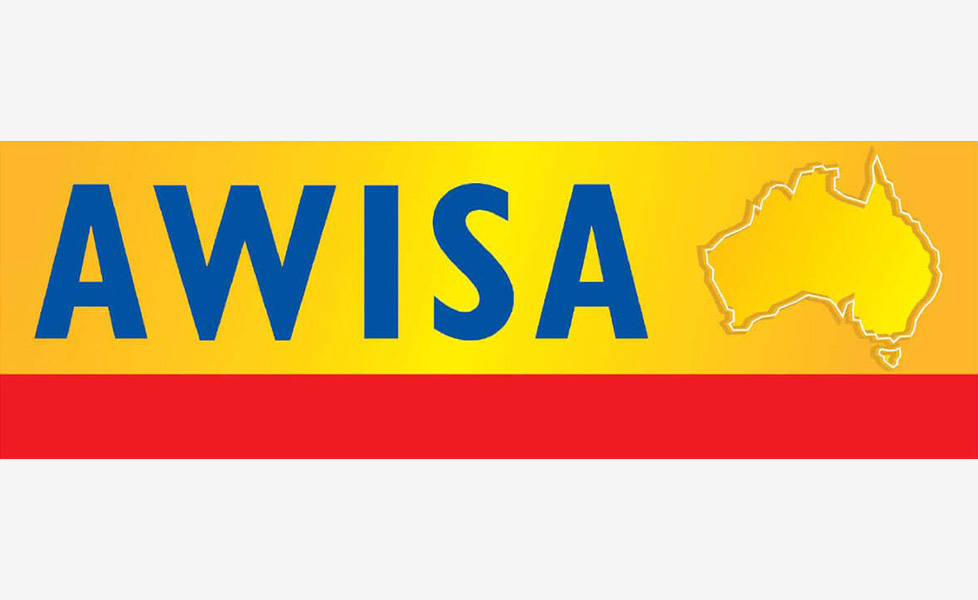 AWISA 2016 – Airtight is doing LIVE product demonstrations
Yet another year of AWISA, and another opportunity for the Airtight team to demonstrate their skills and products. This year, we are getting ready to install and demonstrate our massive 13-dust extraction systems at the show. Just like last year, we're looking forward to the late nights and fun!
Airtight Solutions are excited to showcase our range of industry-leading dust collectors, from T-types to full factory NFS3HJ systems. Additionally, visitors can expect live demonstrations of our EZ6 shredder, pneumatic dampers and more. What's more, visitors can also enjoy bargains that will allow them to get the new financial year off to a great start.
We're not about the gimmicky ads or glossy brochures – see the proof for yourself at our AWISA demonstrations! There's a reason why Airtight Solutions are known for our excellent dust control products, with all major machinery OEM's choosing us to handle their dust control at the AWISA show.