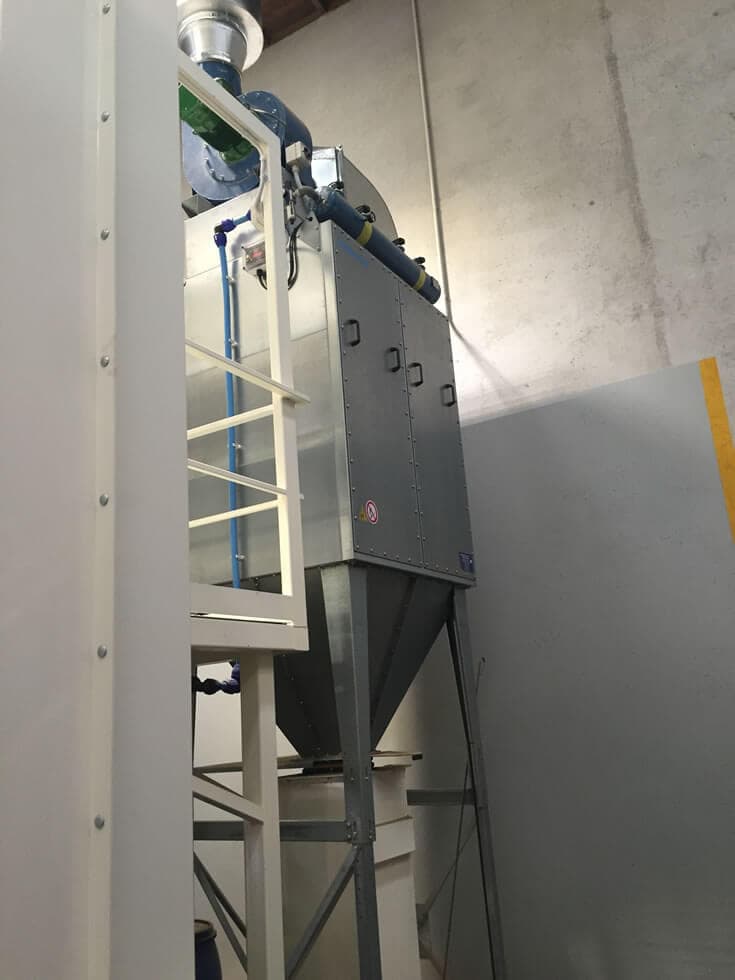 Client
South Island Seeds
Location
Ashburton, New Zealand
Scope Of Work
FMC4A and ducting
Project Detail
New Zealand's leading seed producers, South Island Seeds, pride themselves on their worldwide reputation, holding all aspects of their business to the highest standards. As a one stop shop, South Island Seeds offer crop receipt and testing, crop storage, drying, cleaning, treatment, packaging, dressed storage, loading and transport of seeds.
After installing a new colour sorter from Cimbria, South Island Seeds also needed a high-performance dust collector to go with it. And for this, there was no looking past Airtight Solutions.
To provide an effective solution, Airtight supplied a FMC dust collector and the required ducting. Thanks to the Quick Fit ducting system, South Island Seeds' own engineers installed all the gears themselves. The end result was a dust collector and ducting system that was reliable and provided high-quality extraction.